A Comprehensive Guide to Japan Travel ===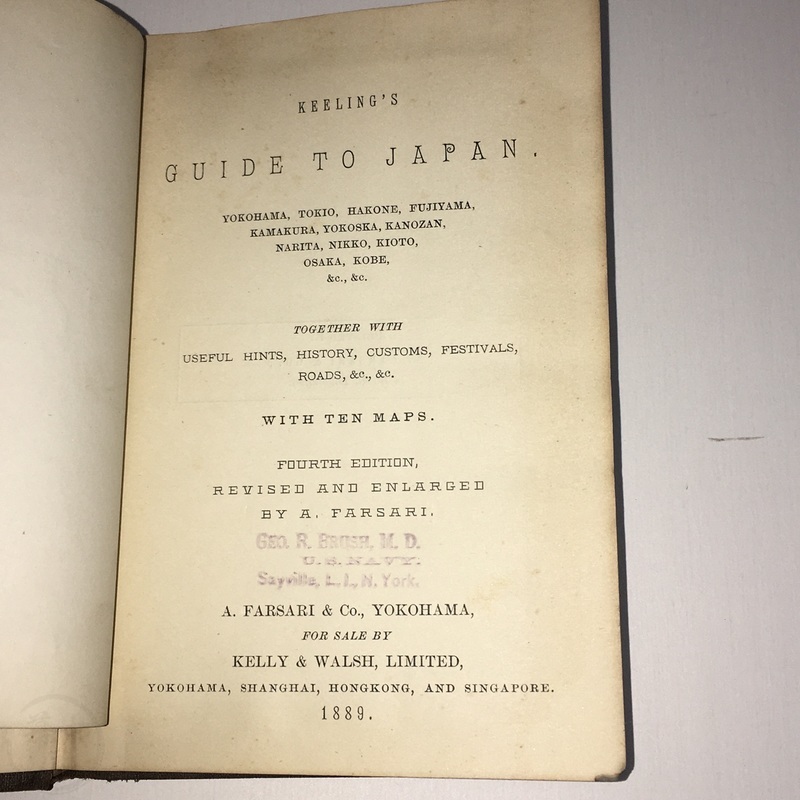 Japan, a fascinating country rich in history, culture, and natural beauty, offers a multitude of experiences for travelers. From the bustling modern cities to the serene traditional temples, Japan's unique blend of old and new attracts tourists from all around the world. To make the most of your trip, it's important to plan ahead and have an understanding of Japan's culture and top tourist destinations. This comprehensive guide will provide you with everything you need to know to navigate your way through Japan and create lasting memories.
Planning Your Trip to Japan
Planning your trip to Japan starts with determining the best time to visit. Japan experiences four distinct seasons, each offering its own charm. Spring, with its cherry blossoms in full bloom, and fall, with vibrant autumn foliage, are popular choices. However, summer also offers lively festivals and warm weather perfect for exploring outdoor attractions.
Once you've chosen your travel dates, it's time to consider the logistics. Japan has a well-connected transportation system, making it easy to navigate the country. The Japan Rail Pass is a cost-effective option for unlimited train travel throughout Japan. To make the most of your time, create an itinerary that includes a mix of cities, countryside, and cultural experiences.
Exploring the Best of Japan's Culture
Japan's rich cultural heritage is a fascinating aspect of the country that can be explored in various ways. Start by immersing yourself in traditional Japanese arts such as tea ceremonies, calligraphy, or Ikebana (flower arrangement). These activities provide insight into the meticulous attention to detail and reverence for nature that define Japanese culture.
Visiting Japan would not be complete without experiencing its iconic temples and shrines. Kyoto, with its numerous UNESCO World Heritage Sites, offers a glimpse into Japan's spiritual traditions. Don't miss the famous Golden Pavilion, Fushimi Inari Shrine, and Kiyomizu-dera Temple. Additionally, a trip to Hiroshima can provide a somber yet powerful experience at the Peace Memorial Park and the Hiroshima Peace Memorial Museum.
Navigating Japan's Top Tourist Destinations
Japan boasts a plethora of top tourist destinations that cater to various interests. Tokyo, the vibrant capital, is a must-visit. Explore the bustling streets of Shibuya and Shinjuku, visit the historic Imperial Palace, and embrace the futuristic atmosphere of Akihabara.
For nature enthusiasts, a trip to Mount Fuji is a must. This iconic volcano offers breathtaking views and the opportunity to hike its slopes during the summer months. Another natural wonder is the island of Hokkaido, known for its stunning landscapes and wildlife, including the famous Sapporo Snow Festival.
To delve into Japan's history, a visit to Nara is essential. The ancient city is home to numerous UNESCO World Heritage Sites, including the Great Buddha of Todaiji Temple and the serene Nara Park, where deer roam freely.
1Introduction 2 2 Outline of sake brewing 4 3 Types of sake and their features 11 4 Methods of tasting sake 15 5 Serving sake 23 6 Social responsibilities health and safety 28 7 Sake labeling 29 8 Factors influencing types and varieties 33 9 Kuramoto breweries and toji brewmasters 45 10 History of sake 47 Q amp A 50 Suggested reading 56 OrganThe Samurai Encyclopedia A Comprehensive Guide to Japan39s Elite Warrior Class Vaporis Constantine Nomikos Bennett Alexander 9784805317082 Amazoncom Books Books Travel Asia Enjoy fast FREE delivery exclusive deals and awardwinning movies amp TV shows with Prime Try Prime and start saving today with Fast FREE Delivery Buy new 2299Review by Graham Squires published on 25 October 2022 Constantine Nomikos Vaporis has written an interesting collection of
short encyclopediastyle essays about samurai in Edo period Japan for general readers This is a paperback edition of a book that was first published as a hardback in 2019The Samurai Encyclopedia 9784805317082 History 2499 SKU 9784805317082 Publisher Tuttle Publishing ISBN 9784805317082 Format Paperback Date Published 10252022 Illustrations over 125 archival images including 70 in fullcolor Number of Pages 544 Trim Size 6 X 9 Quantity Add to CartWhere in Japan is Kyoto The city of Kyoto is located in Kyoto Prefecture in the southwest of Japans main island of Honshu It lies in the Kinki region commonly known as Kansai which also includes Osaka Nara Wakayama Hyogo Mie and Shiga prefectures How to Get to KyotoA Comprehensive Guide to Visiting Nara Nara is a peaceful and welcoming city that
boasts an impressive number of historically and culturally significant sites within its picturesque borders on top of which it is the proud home of over 1200 freely roaming sacred deerBy Maria Peñascal June 6 2022 The first thing to do before undertaking a trip is to plan it looking for which airline to fly with planning an itinerary or hiring a guide thinking about what to add to the suitcase and choosing your accommodation There are a lot of accommodations in Japan each one offering a unique experienceMay 27 2023 89318 views and 0 comments Farmer and founder Yoshihiro Tawara picture by JAMES BRENNAN JOURNALIST Stepping into the fascinating realm of beef cuts and grades the name Wagyu Beef often emerges as an epitome of quality and luxury Stemming from Japan this delicacy remains
cherished and admired by gourmands worldwide
===OUTRO:===
Japan offers a diverse range of experiences, from cultural immersion to natural wonders, making it an ideal destination for any traveler. By planning your trip, exploring the best of Japan's culture, and navigating the top tourist destinations, you can ensure a memorable and fulfilling journey. Whether you're exploring the bustling streets of Tokyo or finding tranquility in Kyoto's temples, Japan will undoubtedly leave a lasting impression on your heart and mind. So, pack your bags and get ready to embark on a remarkable adventure in the land of the rising sun.