Cooking Your Way Around the World: Tuscany's Culinary Workshops ===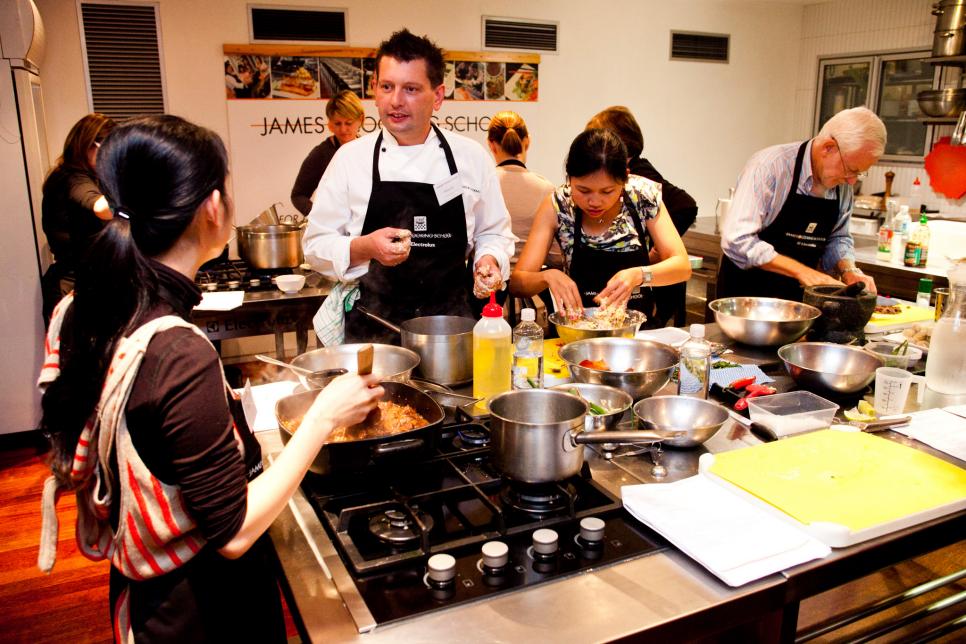 Are you a passionate food enthusiast looking to explore the world through its flavors? If so, Tuscany's culinary workshops offer a remarkable opportunity to immerse yourself in the region's rich gastronomic traditions. Tuscany, the heartland of Italy, is renowned for its delectable cuisine and world-class wines. In this article, we will take you on a virtual journey to discover the flavors of Tuscany, immerse yourself in its culinary traditions, and expand your culinary skills through the workshops offered in this enchanting region.
Discover the Flavors of Tuscany
Tuscany is a treasure trove of culinary delights, known for its fresh and high-quality ingredients. The region's cuisine is rooted in simplicity, highlighting the natural flavors of its ingredients. From succulent Chianina beef to vibrant extra virgin olive oil, Tuscany offers a diverse range of flavors that are sure to tantalize your taste buds. Indulge in traditional dishes such as the iconic Florentine steak, ribollita (a hearty vegetable soup), and pappa al pomodoro (a tomato and bread soup). Let the aromatic herbs, sun-ripened tomatoes, and earthy mushrooms transport you to the heart of Tuscan cuisine.
Immerse Yourself in Tuscany's Culinary Traditions
To truly understand and appreciate Tuscan cuisine, immersing yourself in its culinary traditions is a must. Tuscany is a region deeply rooted in food culture, and its culinary heritage is passed down through generations. Joining a culinary workshop in Tuscany allows you to learn directly from local chefs and home cooks who are eager to share their techniques, secrets, and stories. From visiting bustling local markets to participating in hands-on cooking classes, you will gain insights into the importance of seasonal ingredients, traditional cooking methods, and the art of slow food. Immerse yourself in the warm atmosphere of Tuscan kitchens and embrace the passion that Italians have for food and family.
Expand Your Culinary Skills in Tuscany's Workshops
Tuscany's culinary workshops offer a unique opportunity to expand your culinary skills while delving into the region's gastronomic wonders. Whether you are a novice or an experienced cook, there are workshops tailored to suit every level of expertise. Learn the art of making homemade pasta, from silky tagliatelle to delicate ravioli, or master the technique of creating authentic Tuscan pizzas. Discover the secrets of perfectly pairing food with Tuscan wines as you participate in wine tasting sessions led by sommeliers. These workshops not only provide you with practical skills but also offer a platform to connect with fellow food enthusiasts from around the world, fostering a sense of community and camaraderie.
Embarking on a culinary journey through Tuscany's workshops allows you to bring a piece of this enchanting region's gastronomy back home with you. Armed with newfound knowledge and skills, you will be able to recreate the flavors of Tuscany in your own kitchen, impressing family and friends with your Tuscan-inspired creations. Whether it's a simple tomato bruschetta or a complex wild boar ragu, the flavors of Tuscany will transport you back to the rolling hills and charming villages of this picturesque region.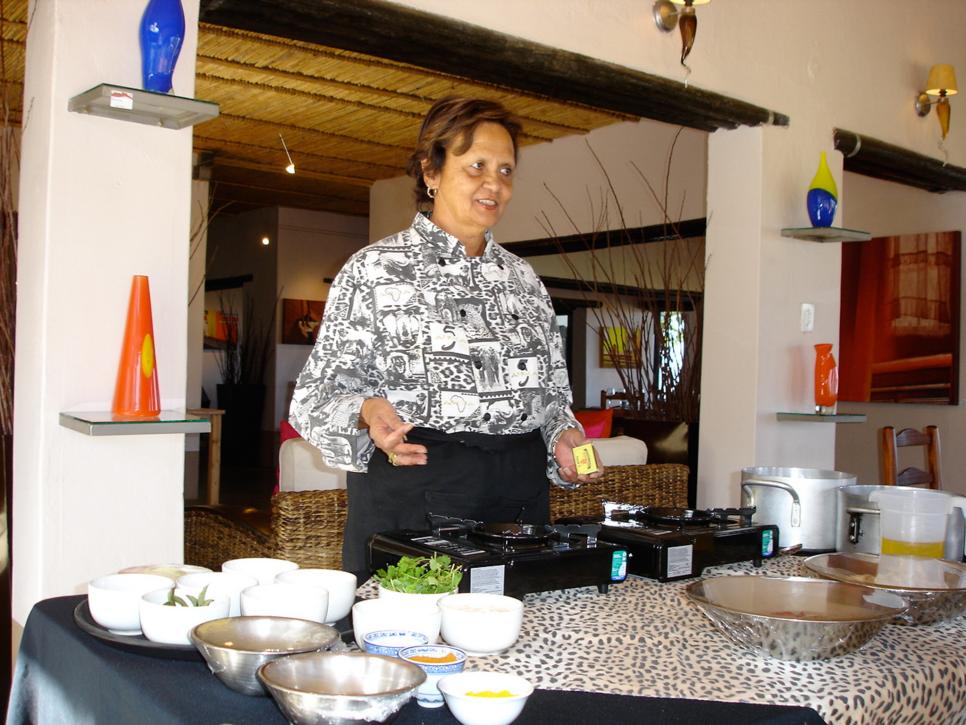 These are the most romantic places for cooking classes in Tuscany Walkabout Florence Tours Arianna amp Friends Day Tours Truffle in Tuscany Truffle hunting experience Curious Appetite Gourmet Tours Accidental Tourist See more romantic cooking classes in Tuscany on TripadvisorThis list of cooking vacations around the world takes you to exciting food destinations like Tuscany Thailand France Mexico and others Working alongside local chefs youll learn to make traditional specialty dishes starting from picking the ingredients at the local marketsThe Tuscany Cooking Schools of Tuscookany take place at Bellorcia Casa Ombuto Torre del Tartufo and Bellancino all beautiful villas set in the Tuscan country side with breathtaking viewsTuscany Cooking Vacations amp Food Tours Access Culinary Trips
After more than 20 years of exploring culture through cuisine we have closed our doors and ceased all travel operations To continue exploring the world through authentic food experiences we recommend The Table Less Traveled Dream of Italy Tuscan Sun Special Trailer Share Watch onThe week long program with Tuscan Women Cook includes 4 different cooking experiences with local women ranging from a selftaught chef in a Michelin starred restaurant to cooking on a farm Students have handson experiences that include making pici the local pasta as well as other types of pasta and traditional Tuscan dishesJoin our online interactive cooking classes and discover the magic of Chicca39s Cooking Club Click on the class you want to participate in The shopping list a very detailed recipe and Zoom link
will be provided upon registration Video recording in your inbox 24h after class to cook or watch anytime later Cost 37 for each live class from Photo Credit Dave Treece Fivenight Workshops at Poggio Etrusco in Montepulciano Includes 5 nights accommodations at Poggio Etrusco Daily breakfast and lunch morning and afternoon activities classesvisitstastings and ground transportation to scheduled events arrivedepart Chiusi station halfway between Florence and RomeBy Emma Reynolds Oftentimes cooking is the best way to explore a new destination and get a feel for the local culture Whether you only have time for a halfday class or more immersive lessons Elite Traveler has rounded up the best culinary classes around the world The Culinary Academy at Monteverdi Tuscany Sarteano Italy
Cooking your way around the world in Tuscany's culinary workshops is an enriching experience that combines the joy of travel with the pleasure of food. It offers a window into the heart and soul of a region renowned for its culinary prowess. So, why not embark on this gastronomic adventure and immerse yourself in the flavors, traditions, and skills of Tuscany? Let the scents, tastes, and techniques of this remarkable region captivate your senses and inspire your culinary creations.