London, the bustling capital of the United Kingdom, offers endless opportunities for exploration and entertainment. However, sometimes a change of scenery is just what you need to escape the city's hustle and bustle. Luckily, there are several breathtaking day trips and excursions available from London that will transport you to a world of natural beauty, historical wonder, and thrilling adventures. Whether you're a nature enthusiast, history buff, or adrenaline junkie, there is something for everyone just a stone's throw away from the capital. So, pack your bags, leave the city behind, and embark on a memorable journey to explore the wonders that lie beyond London's borders.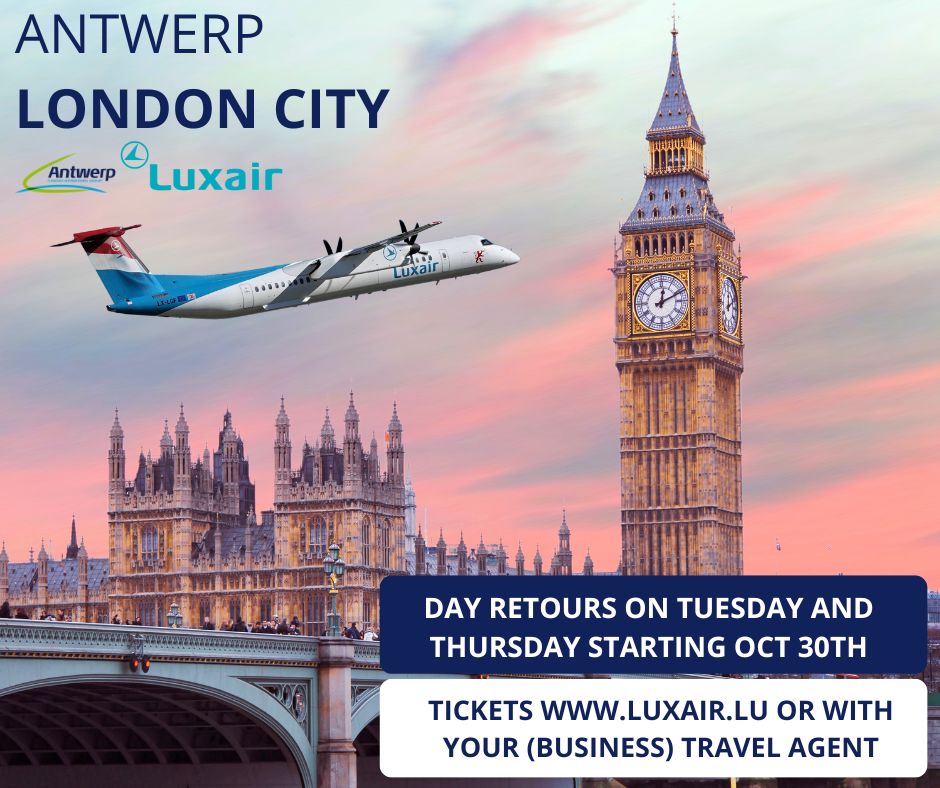 Explore the Breathtaking Beauty of the English Countryside
The English countryside is renowned for its picturesque landscapes and charming villages. Just a short journey from London, you can immerse yourself in stunning natural scenery and enjoy a peaceful escape from the city. One must-visit destination is the Cotswolds, a designated Area of Outstanding Natural Beauty. With its rolling hills, quaint cottages, and ancient market towns, the Cotswolds offers a quintessentially English experience. Another option is the stunning South Downs National Park, where you can hike along scenic trails, take in breathtaking views, and discover hidden gems like the iconic white cliffs of Beachy Head.
For those who prefer a touch of history with their countryside exploration, a visit to Hampton Court Palace is a must. Located just outside London, this majestic Tudor palace boasts magnificent gardens, stunning architecture, and immersive historical exhibitions. You can wander through the palace's opulent rooms, get lost in the world-famous maze, or take a peaceful stroll in the meticulously landscaped gardens.
Uncover Historical Gems on a Day Trip from London
If you have a penchant for history, there are plenty of day trips from London that will satisfy your curiosity. One of the top choices is a visit to the iconic Stonehenge. Located on Salisbury Plain, this prehistoric monument remains a mystery to this day. Marvel at the ancient stones and ponder their significance as you explore the visitor center and learn about the various theories surrounding this UNESCO World Heritage site.
Another historical gem just a short distance from London is the enchanting city of Bath. Famous for its well-preserved Roman baths, stunning Georgian architecture, and rich history, Bath offers a fascinating glimpse into the past. Take a guided tour of the Roman Baths, stroll along the grand Royal Crescent, or indulge in a relaxing spa experience at the Thermae Bath Spa.
Experience Thrilling Adventures Just Outside the Capital
For those seeking an adrenaline rush, there are numerous exciting adventures to be had just outside London. Head to the charming town of Henley-on-Thames and experience the thrill of rowing on the River Thames. Whether you're a beginner or an experienced rower, you can rent a boat or join a rowing lesson and navigate the same waters as countless professional rowers during the famous Henley Royal Regatta.
If heights don't make your heart skip a beat, then a visit to the famous Cheddar Gorge in Somerset might be just what you're looking for. Embark on an exhilarating rock climbing experience as you ascend the towering limestone cliffs. Alternatively, explore the depths of the gorge by venturing into one of the many exciting caves on a guided tour.
Ultimate Paris day trip Windsor Oxford Stonehenge Stonehenge and Bath Blenheim and the Cotswolds There are plenty of things to see in London but why not mix things up by exploring further on day trips from London Take your pick from coach tours or find the best days out from London by train as you see famous sights such as Stonehenge 28 Brilliant Day Trips from London London x London Last updated 5th December 2022 Things to do By Julianna Barnaby 28 Brilliant Day Trips from London Love This Save and Share We all love London but the UK is full of wonderful spots that are ripe for exploration Planning your next adventureTHE 10 BEST Day Trips from London Day Trips from London Enter dates Filters Day Trips Traveler favorites All things to do Category types Attractions Tours Day Trips Outdoor
Activities Concerts amp Shows Food amp Drink Events Shopping Transportation Traveler Resources Day trips London to Windsor London to Bath London to Amesbury London to OxfordYou can microdose that holiday vibe by taking a day trip to one of the joyinducing destinations just a few hours away from London historic cities cute villages sandy beaches we39ve gotWhen are you traveling Day Trips from London London to Bicester Village London to Blenheim Palace London to Buckingham Palace London to Dover Castle Show more20 Best Day Trips from London Our pick of the best day trips from London by tour train or car Weve come up with an amazing list of the 20 best day trips from London that should be on everyones bucket listLondon Tours All London Tours Art amp Culture Art amp Culture Classes 12 hours 30
minutes approx Mobile ticket Offered in English Overview Avoid the hassle of renting a car to see rural Englands highlights with help from this fullday tour which includes roundtrip transport from LondonLondon Day trips amp Excursions Warwick Castle Warwick Castle Day Trips and Tours from London 41 2385 Reviews Warwick Castle is an important landmark of medieval history and has close ties to British nobility through the ages
Whether you're in search of natural beauty, historical wonders, or thrilling adventures, London's surroundings have it all. From the breathtaking landscapes of the English countryside to the historical gems that dot the landscape, and the heart-pounding adventures that await just outside the capital, there is no shortage of day trip options to suit every traveler's interests. So, step outside of London's bustling streets and embark on a journey that will leave you with unforgettable memories and a deeper appreciation for the diverse wonders that England has to offer.