Family-Friendly Activities in New York City ===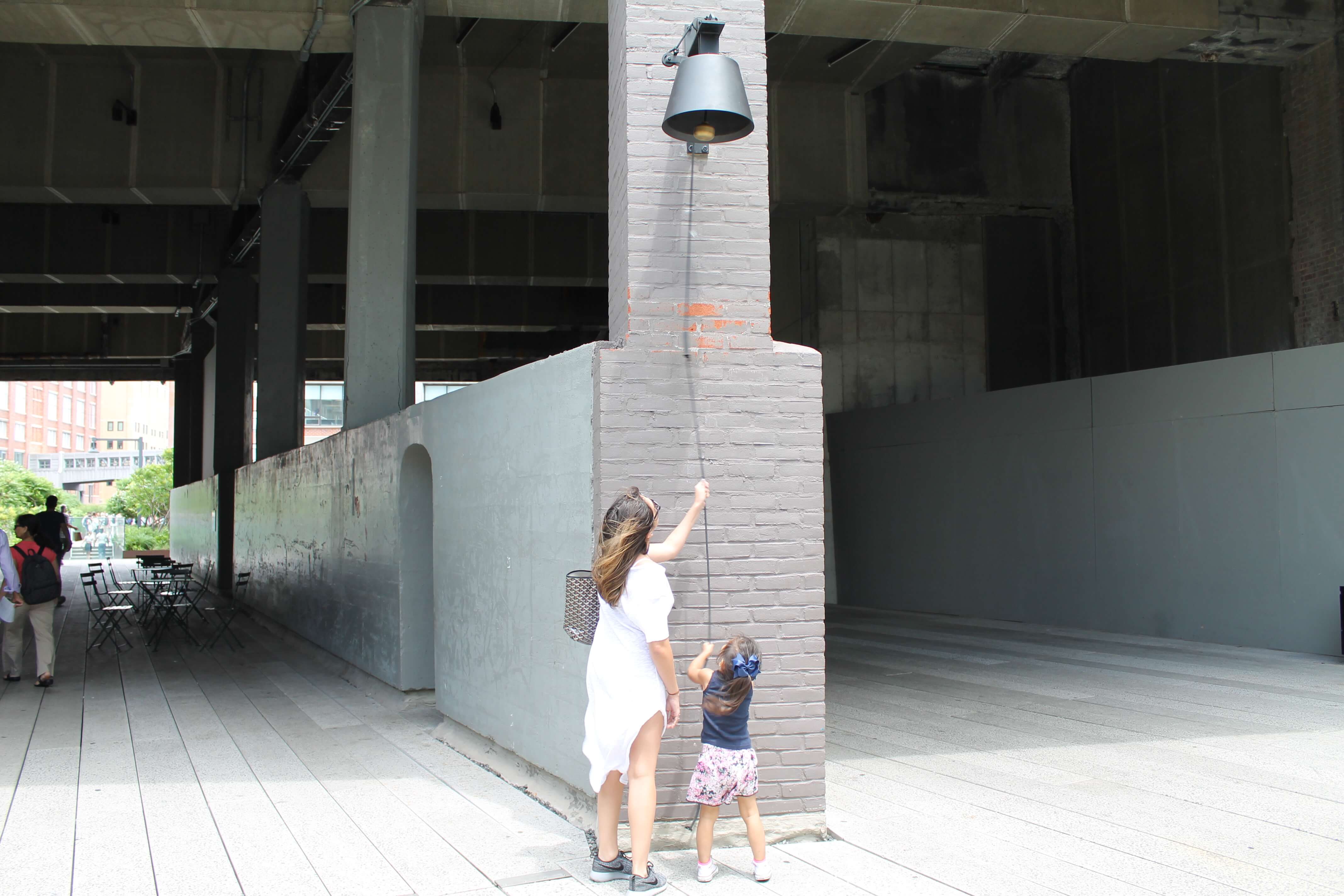 New York City, often referred to as the "Big Apple," is known for its vibrant energy, iconic landmarks, and world-class entertainment. While it may seem like a bustling metropolis best suited for adults, the city also offers an array of family-friendly activities that are sure to delight both kids and adults alike. From top attractions to outdoor adventures and cultural delights, there's something for everyone in the city that never sleeps.
Top Family-Friendly Attractions: Exploring the Best of NYC with Kids
When visiting New York City with your family, be sure to include these top family-friendly attractions in your itinerary. Start your adventure with a visit to Central Park, a sprawling urban oasis that offers endless opportunities for picnicking, biking, and even boat rides on the lake. For a glimpse of the city from above, take your family to the Empire State Building or Top of the Rock Observation Deck, both offering stunning views of the skyline.
Another must-visit attraction is the American Museum of Natural History, where kids can marvel at dinosaur fossils, explore the wonders of space, and learn about various cultures. For a touch of magic, consider a trip to the world-famous FAO Schwarz toy store or the enchanting Children's Museum of Manhattan, offering interactive exhibits and educational programs for all ages.
Outdoor Adventures: Fun-filled Activities for the Whole Family
New York City may be known for its concrete jungle, but it also provides numerous outdoor adventures for families to enjoy. One such adventure is a visit to the Bronx Zoo, one of the largest metropolitan zoos in the world. Here, families can observe a wide range of animals, including lions, tigers, and giraffes, while also partaking in educational programs and interactive exhibits.
For a more exhilarating outdoor experience, head to the Intrepid Sea, Air & Space Museum, located on a decommissioned aircraft carrier. Kids can explore real aircraft, submarines, and even a space shuttle, while learning about the history of aviation and space exploration. Another popular outdoor activity is a ride on the iconic Staten Island Ferry, providing breathtaking views of the Statue of Liberty and the Manhattan skyline.
Cultural Delights: Discovering NYC's Kid-Friendly Museums and Shows
New York City is home to a plethora of cultural delights that are suitable for the whole family. Start your cultural exploration by visiting the Children's Museum of the Arts, where kids can unleash their creativity through various art workshops and exhibits. The immersive and interactive exhibits at the Museum of Illusions will leave kids awestruck as they delve into the world of optical illusions and mind-bending art.
For those seeking theatrical entertainment, Broadway offers a multitude of family-friendly shows, such as "The Lion King" and "Aladdin." These timeless productions will captivate both kids and adults with their enchanting storytelling, dazzling costumes, and unforgettable performances. Alternatively, catch a performance by the New York City Ballet or the Big Apple Circus, both showcasing awe-inspiring feats of talent and skill.
The Best of NYC for Families ===
1 Statue of Liberty and Ellis Island Editors Choice 2 American Museum of Natural History 3 The Lion King On Broadway 4 Official NYC Horse Carriage Rides in Central Park 5 Childrens Museum of the Arts 6 New York City Fire Museum 7 Chelsea Piers Sports and Entertainment Complex 8 National Museum of MathematicsTHE 10 BEST New York City Things to Do with Kids Things to Do in New York City with Kids Enter dates Filters 1 Attractions Traveler favorites All things to do Category types Attractions Tours Day Trips Outdoor Activities Concerts amp Shows Food amp Drink Events Classes amp Workshops Shopping Transportation Traveler Resources Types of AttractionsWednesday May 3 2023 While NYC is no doubt a destination for adults who flock to the city from all over to explore worldclass museums dine at
fabulous restaurants and visit famousThe Best Activities in New York City With Kids 1 Visit the Empire State Building Image Credit Charles Parker via Pexels Located on the famed Fifth Avenue one of the most iconic buildings in the world and a focal point of the Manhattan skyline is the Empire State BuildingNYC is not just for grownups There are so many things to do in New York with kids that are fun for the whole family Locals know that kids in NYC have access to a dizzying array ofThe 29 best things to do in New York City with kids The top spots for families in the Big Apple By Megan Barber and Amy Plitt Updated Feb 3 2020 929am EST 3 comments new New York101 things to do with kids in NYC Our list of the city39s 101 can39tmiss activities events and places will make exploring New York so
much fun for the whole fam Free and cheap things1 Madame Tussauds Wax Museum and Experience Editors Choice 2 Museum of Broadway 3 Hard Rock Cafe 4 Broadway Theaters 5 Hersheys Chocolate World 6 Dave and Busters 7
New York City truly has something for everyone, including families seeking memorable experiences. Whether it's exploring Central Park, discovering wildlife at the Bronx Zoo, or immersing in the city's cultural offerings, there's no shortage of family-friendly activities to enjoy in the Big Apple. So, plan your next adventure to New York City and create lifelong memories with your loved ones amidst the hustle and bustle of this lively city.