California is a state that offers a plethora of natural wonders and diverse experiences throughout the year. From picturesque landscapes to vibrant festivals, each season brings its own unique delights. Whether you are a nature enthusiast, a beach lover, or a food aficionado, California has something for everyone. In this article, we will explore the seasonal delights that California has to offer in spring, summer, fall, and winter.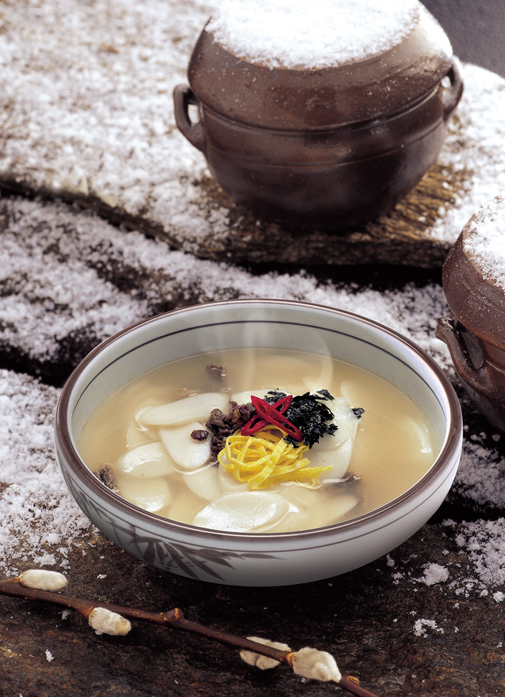 Spring in California: A Blossoming Paradise
As winter fades away, California transforms into a blossoming paradise during spring. The state's diverse landscapes burst into a kaleidoscope of vibrant colors, as wildflowers blanket the rolling hills and valleys. From the iconic poppies of the Antelope Valley California Poppy Reserve to the stunning lupine fields in Big Sur, spring in California offers a feast for the eyes.
This season also marks the beginning of the whale-watching season along the California coast. Visitors can witness the majestic gray whales as they migrate from the Baja Peninsula to the Arctic. The coastal towns of Monterey and Mendocino are particularly renowned for their excellent whale-watching opportunities.
For outdoor enthusiasts, spring in California provides ideal weather for hiking and exploring the state's numerous national parks. Yosemite National Park and Joshua Tree National Park offer breathtaking views and a chance to witness the rebirth of nature after the winter months.
Summer in California: Sun, Surf, and Vibrant Festivals
When summer arrives in California, the state becomes a playground for sun-seekers and festival-goers alike. With its stunning coastline, California is renowned for its beautiful beaches. From the famous Santa Monica Pier to the idyllic beaches of San Diego, visitors can soak up the sun, build sandcastles, and enjoy activities such as surfing, swimming, and beach volleyball.
Summer is also the time for vibrant festivals that showcase California's diverse culture. The Monterey Jazz Festival, Outside Lands Music and Arts Festival in San Francisco, and Coachella Valley Music and Arts Festival near Palm Springs are just a few examples of the many festivals that attract music and art enthusiasts from all over the world.
For nature lovers, summer is the perfect time to explore California's national parks. Sequoia National Park, with its giant sequoia trees, provides a cool escape from the summer heat, while Lake Tahoe offers a refreshing retreat for water sports enthusiasts.
Fall in California: Harvest Bliss and Stunning Foliage
As the temperatures start to cool down, California's fall season brings a sense of harvest bliss and stunning foliage. Wine enthusiasts flock to the Napa and Sonoma Valleys, where vineyards come alive with grape harvest activities and wine tastings. Visitors can indulge in the flavors of the region while enjoying the picturesque landscapes of rolling vineyards.
Fall also marks a spectacular display of foliage in certain parts of California. The Eastern Sierra region, particularly around Bishop and Mammoth Lakes, offers breathtaking vistas of golden aspens and vibrant reds in the forests. The changing colors of the leaves provide a stunning backdrop for hiking, biking, and scenic drives.
For those seeking a taste of Halloween thrills, California's theme parks, such as Universal Studios and Disneyland, transform into spooky wonderlands during the fall season. From haunted mazes to thrilling rides, these attractions offer a fun-filled experience for visitors of all ages.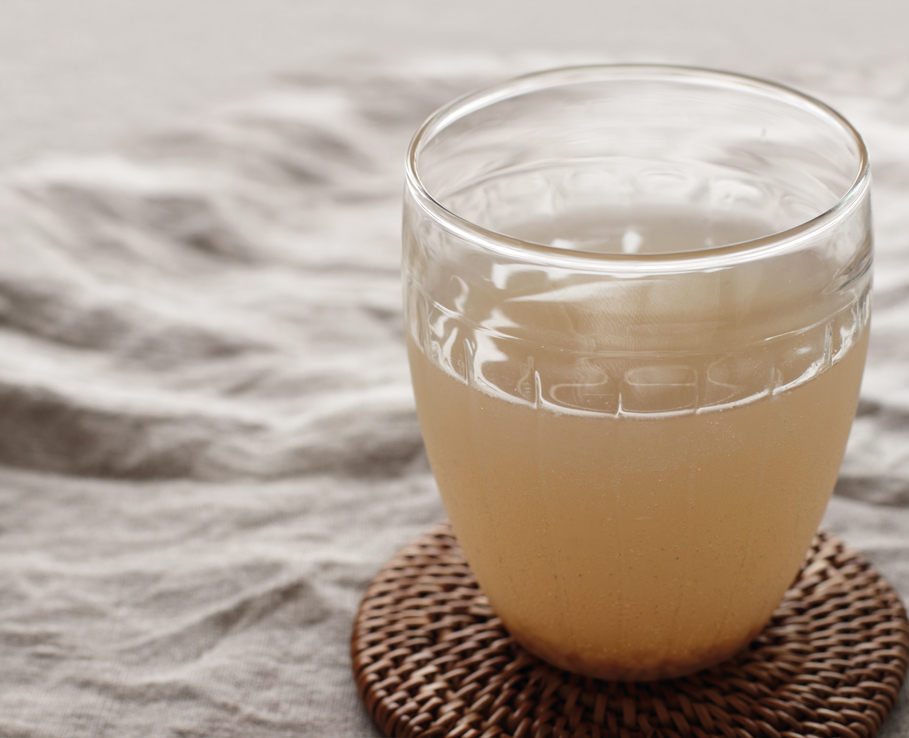 The jewel tones of Californias berries are irresistible come summer Strawberries raspberries blackberries and blueberries all reach their prime in the summer months Strawberries in particular are a significant crop for California producing over 80 of the strawberries consumed in the USWithin this Delights set youll try a Chino Farms ripe strawberry at the height of its season grown by a generationsdeep family farm in the San Dieguito Valley fresh mulberries from Frog Hollow Farms sweet California Coachella Valley Keitt mangos and more 20 Delights per box Farms Chino Farms Smallhold Frog Hollow Farm 1MG 2MG 25MG THCOur spring and summer products are making their way back to the shops bringing fresh berries and the colors of sunshine Welcome back Hours CLOSED Monday amp Tuesday OPEN
Wednesday Sunday 7am 5pm Locations WEST SEATTLE In the Alaska Junction 4737 California Ave SW Seattle WA 98116 P 206 923 0534 F 206 923 0535 CAPITOL HILLInsider Tip Brian Arden has its own garden and dedicated chef so dont miss the winerys spectacular Chefs Experience tasting featuring a walking tour and several courses of seasonal delights paired with wine 331 Silverado Trail Calistoga CA 94515 707 9424767 Tank Garage Winery Courtesy of Facebook Tank Garage WineryWinter is full of seasonal delights From frosty sleigh rides to crosscountry skiing to cozying up by a crackling fireplace after an invigorating day on the slopes the season tempts us to escape Seasonal Delights are collaborations between Rose and other chefs andor creatives from around the world Each seasonal recipe is cooked
in the Rose kitchen by chef Joey Rachel and his team Our latest recipes were created by Enrique Olvera Dominique Crenn Lexie Park and Virgilio MartinezIn the past melons were considered seasonal delights because of their limited availability throughout the year However as production flexibility and imports have increased availability melons have become available year round and have gained in popularity Ideal growing conditions for melons include a long warm frostfree seasonFREE shipping Grateful Gatherings Cozy Family Thanksgiving Mug Autumn Vibes Pumpkin Spice Sips Seasonal Delight Perfect Host Gift Seasonal Joy Cup 1521 1690 10 off Seasonal Delights by Katie Somers 81 1069 4 Fun TeamsZoom Meeting Backgrounds Digital Download Seasonal Delight
California truly shines in each season, offering a diverse range of experiences to suit every preference. Whether you're captivated by the vibrant blossoms of spring, the sun-soaked beaches and festivals of summer, or the harvest bliss and stunning foliage of fall, California has something magical to offer year-round. So, plan your trip accordingly and immerse yourself in the seasonal delights that await in the Golden State.