Solo Backpacking in New Zealand: Tips for a Safe Adventure ===
New Zealand is a stunning destination for solo backpacking, offering breathtaking landscapes, lush forests, and rugged mountains. But as with any outdoor adventure, it is crucial to prioritize safety to ensure an enjoyable experience. Whether you are an experienced backpacker or venturing out for the first time, these tips will help you plan and execute a safe solo backpacking expedition in New Zealand.
Essential Gear for Solo Backpacking
Having the right gear is essential for any backpacking trip, especially when you are traveling solo. Here are a few items you should never leave behind:
A reliable backpack: Choose a backpack that fits your body comfortably and has a capacity to hold all your essential items.
Quality hiking boots: Invest in a good pair of hiking boots that provide ankle support and are suitable for the terrain you'll encounter.
Navigation tools: Carry a detailed map, compass, or a GPS device to help you stay on track.
Adequate clothing: Pack weather-appropriate clothing, including waterproof and windproof layers, as New Zealand's weather can be unpredictable.
First aid kit: Be prepared for minor injuries with a well-stocked first aid kit that includes bandages, painkillers, and any personal medications.
Safety Precautions for Solo Hikers
While solo backpacking can be a rewarding experience, it is vital to take certain precautions to ensure your safety. Here are some tips to keep in mind:
Share your plans: Inform someone trustworthy about your itinerary, including expected hiking routes and the duration of your trip.
Check the weather: Stay updated on weather conditions and be prepared to adjust your plans accordingly. Avoid hiking in severe weather conditions.
Be cautious of wildlife: Familiarize yourself with the local wildlife and take necessary precautions, such as storing food properly and avoiding close encounters.
Stay hydrated and well-fed: Always carry enough water and food to sustain yourself during your hike. It is crucial to stay nourished and hydrated, especially in remote areas.
Trust your instincts: If a situation or trail feels unsafe, trust your instincts and make a wise decision even if it means altering your plans.
Planning Your Solo Backpacking Expedition
Thorough planning is key to a safe and successful solo backpacking trip. Consider these points when planning your adventure in New Zealand: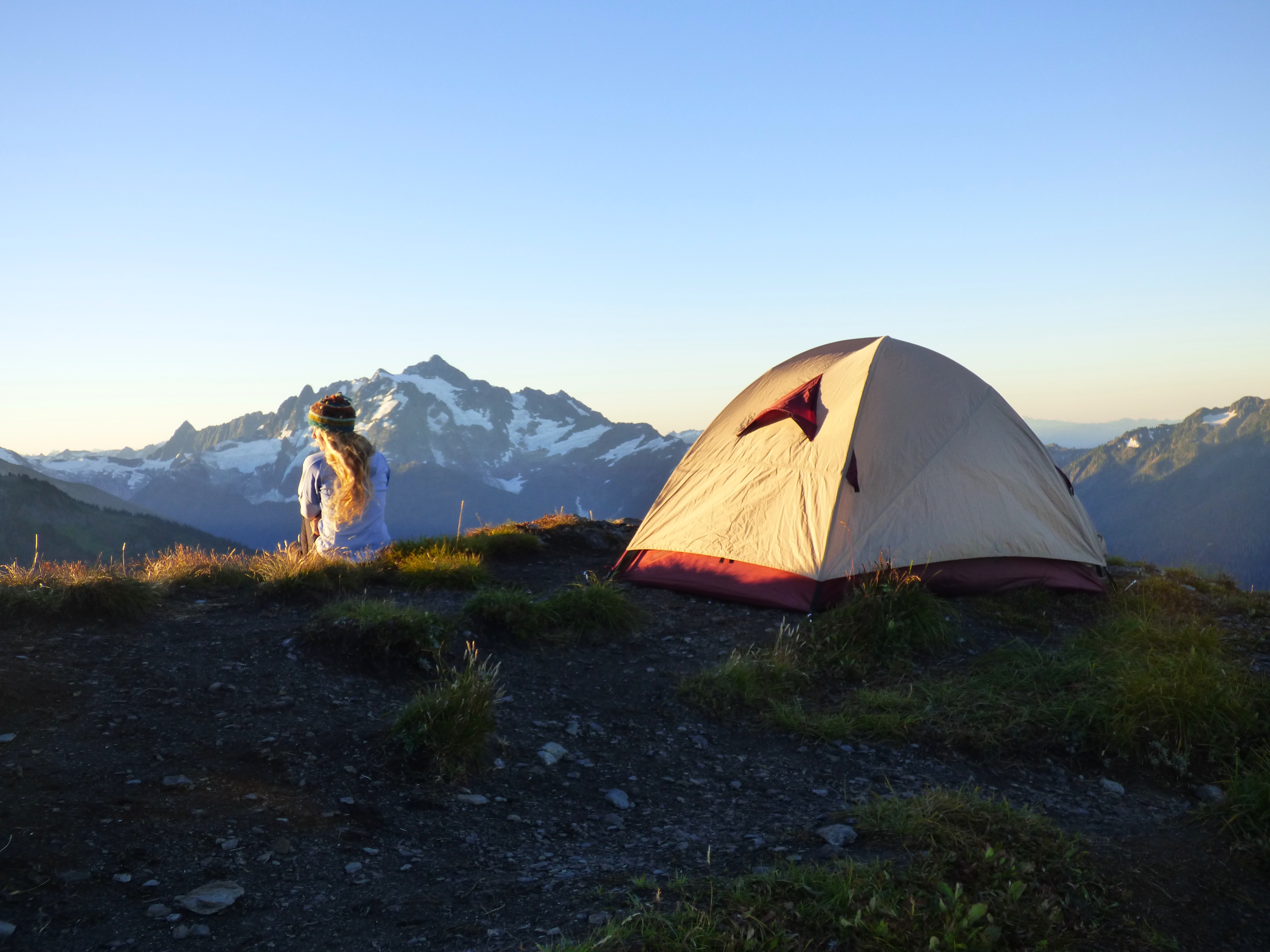 If youre planning a solo trip to New Zealand the first things youll need to do is Decide how long you want to go for Check that your passport is valid up until at least 3 months after your departure date I would make it 6 to be on the safe side Decide if you want to pick up any workLake Pukaki Solo Travel in New Zealand Is New Zealand a safe country for women travelling alone Yes t he country is a perfect solo travel destination and is great for the firsttimer That39s why I39ve given it 5 out of 5 starsSo back in 2018 and 2019 Ive spent two months backpacking around New Zealand New Zealand is ideal for your first solo female trip since it is one of the safest destinations in the world And if you love the outdoors and extreme Adventure sports you will have a blastSolo travel for amazing
individuals New Zealand Trails Adventure tours attract people who love getting their feet on the ground and exploring the great outdoors and those who want to see the very best of New Zealand39s flora fauna and nature while enjoying all the comforts of home along the way Marvelling at crystalclear alpine waters as Here are some tips Get trained in first aid and navigation Going solo means you cant count on anyone else to help you out if you get injured or hopelessly lost You need to prepare yourself to be selfreliant and you can do so by taking classes in wilderness medicine and navigationDramatic prehistoric scenery endless oceans of sheep and cows and the feeling of being outside of the worlds chaos South Island is the tits Prepare for a lot of spectacular landscape shots It doesnt stop
there1 Queen Charlotte Track South Island This stunning walk in the Marlborough Sounds at the top of New Zealands South Island was one of the first multiday hikes I did by myself in New Zealand and I was absolutely blown away by the colours of the coastal waters the greens of the forest and the peacefulness of the whole experienceAn epic combination of stunning scenery Adventure sports and friendly locals combine to make New Zealand one hell of a place to travel to Not only is New Zealand beautiful New Zealand is easy to travel around In fact New Zealand is arguably one of the most backpacker or independent budget traveler friendly countries in the world
Research the area: Learn about the hiking trails, conditions, and difficulty levels of the region you plan to explore. Consider your experience and fitness level when choosing trails.
Study the maps: Familiarize yourself with the terrain and study maps to understand the route and potential challenges you might face.
Allow for extra time: Factor in additional time in your itinerary to accommodate unexpected delays or changes to your plans.
Carry sufficient supplies: Calculate your food and water requirements based on the duration of your trip and the availability of replenishment points.
Emergency communication: Carry a fully charged phone or satellite communication device for emergencies, and ensure you have a backup power source.
Ensuring your safety should be your top priority when embarking on a solo backpacking expedition in New Zealand. By having the right gear, taking necessary precautions, and thoroughly planning your trip, you can enjoy the magnificent landscapes while minimizing risks. Remember to always respect nature, follow local regulations, and leave no trace behind. Stay safe, be prepared, and embark on an unforgettable adventure in the mesmerizing wilderness of New Zealand.