Italy, a country known for its rich history, stunning architecture, and exquisite cuisine, is a dream destination for many travelers. From the ancient ruins of Rome to the picturesque canals of Venice, Italy offers a myriad of must-see attractions that will leave you in awe. In this article, we will take you on an ultimate adventure through Italy, highlighting the top attractions in three of its most iconic cities: Rome, Florence, and Venice. Get ready to be captivated by the Eternal City, mesmerized by the Renaissance masterpieces, and enchanted by the canals of Venice.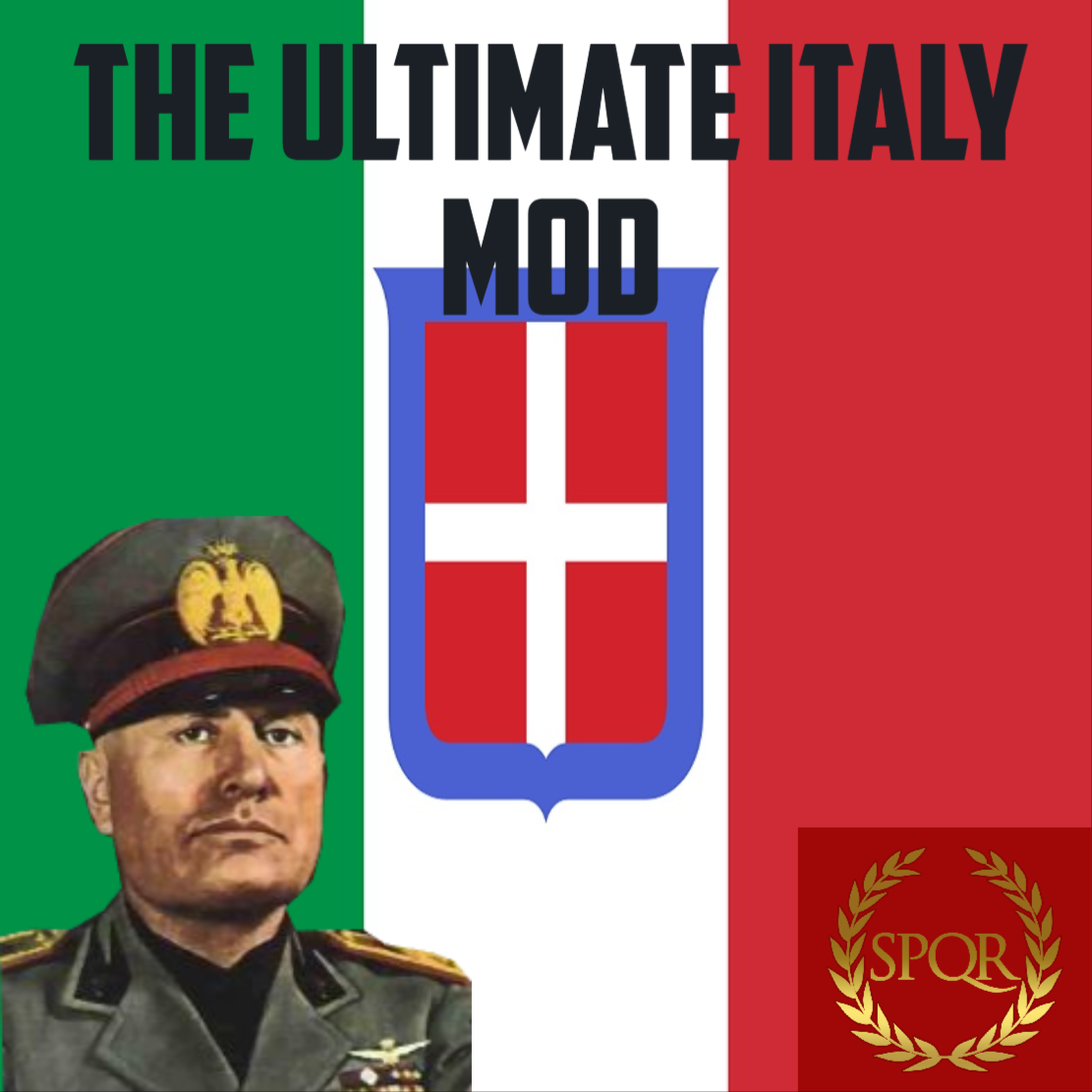 Discover the Eternal City: Rome's Iconic Sites
Rome, often referred to as the Eternal City, is a treasure trove of history and culture. From ancient ruins to grand cathedrals, this city has it all. One of the most iconic sites in Rome is the Colosseum, a majestic amphitheater that once hosted gladiator fights and other public spectacles. Touring this ancient wonder will transport you back in time and give you a glimpse into the grandeur of the Roman Empire.
Another must-see attraction in Rome is the Vatican City, the smallest independent state in the world and the spiritual center of the Catholic Church. Here, you can marvel at the breathtaking St. Peter's Basilica, visit the Vatican Museums to witness the beauty of Michelangelo's Sistine Chapel, and even catch a glimpse of the Pope during his weekly audience.
No visit to Rome would be complete without throwing a coin into the Trevi Fountain. This iconic Baroque masterpiece is not only a stunning sight but also believed to bring good luck to those who make a wish. Make sure to have your camera ready to capture the magic of this enchanting attraction.
Unveiling the Renaissance's Masterpieces in Florence
Florence, the birthplace of the Renaissance, is a city that exudes artistic brilliance at every corner. One of the most famous attractions in Florence is the Uffizi Gallery, home to an extensive collection of Renaissance masterpieces by renowned artists such as Botticelli, Leonardo da Vinci, and Michelangelo. Walking through the halls of this magnificent gallery is like taking a journey through time, surrounded by the works of some of the greatest artists in history.
The Florence Cathedral, also known as the Duomo, is another architectural marvel that should not be missed. Its towering dome, designed by Filippo Brunelleschi, is a symbol of the city and offers panoramic views of Florence from its top. Climb the 463 steps to the cupola and be rewarded with breathtaking vistas that will leave you speechless.
For those interested in the history of science, a visit to the Galileo Museum is a must. This museum houses a vast collection of scientific instruments, including some of Galileo Galilei's original telescopes. Explore the evolution of science and discover the groundbreaking discoveries made by Galileo and other great minds of the Renaissance.
Exploring the Enchanting Canals of Venice
Venice, the floating city, is a place like no other. Its intricate network of canals, charming bridges, and stunning architecture make it a truly unique destination. One of the must-see attractions in Venice is the Grand Canal, the main waterway that winds its way through the city. Take a gondola ride along this majestic canal and soak in the beauty of the historic buildings that line its banks.
No visit to Venice would be complete without a visit to St. Mark's Square, the heart of the city. This iconic square is home to St. Mark's Basilica, an architectural masterpiece adorned with stunning mosaics. Climb the bell tower of St. Mark's Square for a bird's-eye view of Venice and its surrounding islands, a sight that will take your breath away.
To truly experience the enchantment of Venice, explore its hidden alleys and discover its hidden gems. Lose yourself in the labyrinthine streets and stumble upon quaint squares, charming cafes, and local artisans' workshops. Immerse yourself in the unique atmosphere of this magical city and create memories that will last a lifetime.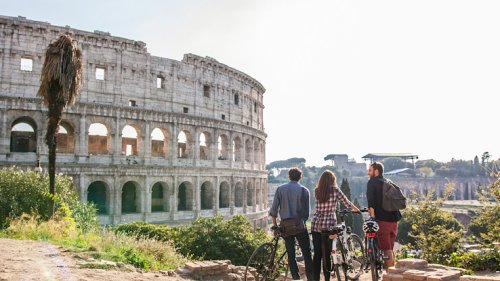 Visit ancient historical sites cruise the canals in Venice dine on Italian food go wine tasting in Tuscany relax on the beach walk through the heart of Rome and watch the sunset from the Cinque Terre Its the trip of a lifetime Northern Italy Itinerary Venice Dolomites Verona amp Lake ComoCharles Heaney quotOur trip was wonderful informative and delightful Kerri was terribly attentive well organized and thoughtful It was a great mixture of sightseeing and relaxation We had a great time and we are going to go backquot Ultimate Florence and Cinque Terre 2015From the dramatic Alpine cliffs and fashionable streets of Northern Italy to the ancient ruins of Rome to the sunsoaked Sicilian beaches Italy is a place of staggering contrasts and beauty Its one of those places that I find myself
returning to time and time againBest Time To Visit The cheapest time of year to visit Italy is in the winter From December to March the colder weather keeps most travelers at bay and you can explore the countrys incredible museums and galleries to your hearts content Youll also be in time for all the Christmas Markets and have an easier time finding cheap flights to ItalyBellagio Contributed by Jessica at The Belle Voyage No Italy bucket list is complete without a trip to Bellagio on Lake Como The crown jewel of the charming towns that perch upon Lake Como Bellagio is what Italian dreams are made of In Bellagio keep plenty of time free on your agendaRenting a small private tour boat or a Venetian gondola affords you some of the best views and access to many of Venices famous sites like St
Marks Square and Bell Tower and the Doges Palace The daytime fare for a standard 30 minute gondola ride is 80 At night the fare goes up to 120Itinerary Outline Best Times to Visit When planning your big trip to Italy one of the most important decisions that you will need to make is when to visit Before you start looking at accommodations and arranging transportation you need to know when you will be travellingRide in a gondola in Venice I originally wrote under this Italy bucket list item that I wasnt sure the price tag would ever justify us actually crossing this offbut now that weve experienced it I can say that taking a gondola ride in Venice absolutely lives up to the hype if you follow certain tips that is Visit the mummies of Palermo
Italy is a country that never fails to amaze its visitors, and these three cities offer just a glimpse of its wonders. From the iconic sites of Rome to the Renaissance masterpieces of Florence and the enchanting canals of Venice, embarking on an ultimate adventure through Italy is an experience like no other. So pack your bags, grab your camera, and get ready to explore the incredible sights and immerse yourself in the rich history and culture of this beautiful country. Italy awaits you with open arms.